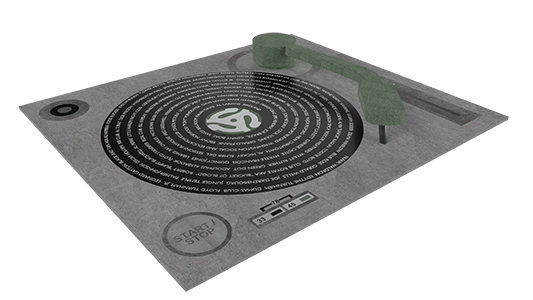 Tenor saxophone, vocals.
Always easy to identify in Seattle photographs because he held his sax sideways, like Lester Young — though his musical inspiration was actually Illinois Jacquet — Boyd was originally from Ellensburg, Wash., but studied music in Arizona and started his musical career in Los Angeles before coming to Seattle in the early '30s. In Seattle, Boyd hooked up with Joe Darensbourg, then in 1937 worked for a year at a roadhouse outside Bellingham, the Shantytown, and later with Al Pierre's band and with Palmer Johnson, at the 908 Club. Johnson remembered Boyd as a beautiful singer as well as saxophonist. Boyd led his own band at the Rizal Club in the '40s and could also be found at the Blue Rose (later called the Rocking Chair), the Yukon Club and the 908 Club. Boyd often played with pianist Gerald Wiggins in Portland.
Jackson Street After Hours (print). No known online links..